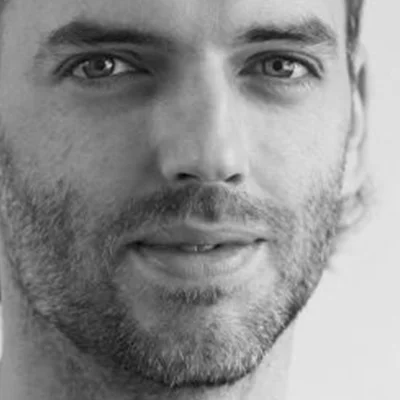 Matthias Strahm
Costume & Set Design
Born in Switzerland, Matthias is a freelance designer for theatre and dance based in Scotland.
He graduated from the National Ballet Academy in Amsterdam in 2002 and, for the first half of his career, worked as a professional dancer with companies in Portugal, Spain and Austria.
He has worked as a designer for theatre, dance, musical and operetta productions across Europe. His credits include costume and set designs for Scottish Dance Theatre, Marc Brew Company, Janis Claxton Dance and choreographers Matthew Robinson and Mara Vivas in the UK. He has also worked with the site-specific theatre company Café Fuerte in Switzerland, Schauspielhaus Graz, Next Liberty and @tendance/C.Medina in Austria, and several theatre houses in Germany, including Theater Paderborn, Kammertheater Karlsruhe, and Theater Aalen among others.